Snow 2022
Author:
theottomanfbiagency
Submitted:
29th December, 2022
Favourites:
1
Genre:
Engine
Downloads:
12
Rated:




Edited By Joshtek on 30/12/2022

a game about tossing snow everywhere as an apology for not making a game on christmas, so, have fun with this for about 2 seconds. the snow bounces around everywhere and after a while you reach the object limit and it just blows away

click to spawn snow



Review This Download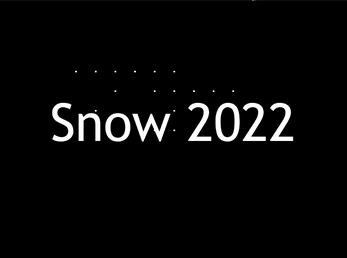 https://theottomanfbiagency.itch.io/snow-2022 (1.3 mkb )



No comments have been posted for this download.
theottomanfbiagency
perhaps a little stupid
Registered
30/06/2022 20:30:32
Points
353
Is this worth a look? Let others know!

Favourite