Crazy Ball
Author:
Jack or John
Submitted:
16th June, 2023
Favourites:
0
Genre:
Bat And Ball
Downloads:
15
Rated:




Edited By Joshtek on 16/06/2023

Edited By Jack or John on 16/06/2023

Crazy Ball is a breakout styled game that involves racking up as high of a score as possible! This game includes 3 stages to test how fast you can save the ball from dropping. Why are you still reading? Download now!(source code included with download)



Review This Download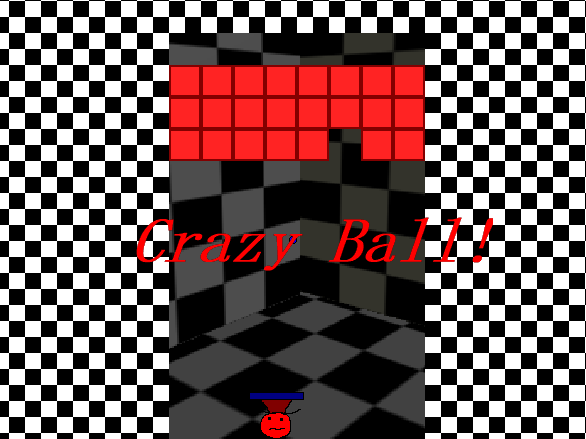 https://jackorjohn.itch.io/crazy-ball (2 mkb )



No comments have been posted for this download.
Jack or John

Registered
02/03/2023 21:34:36
Points
325
Is this worth a look? Let others know!

Favourite