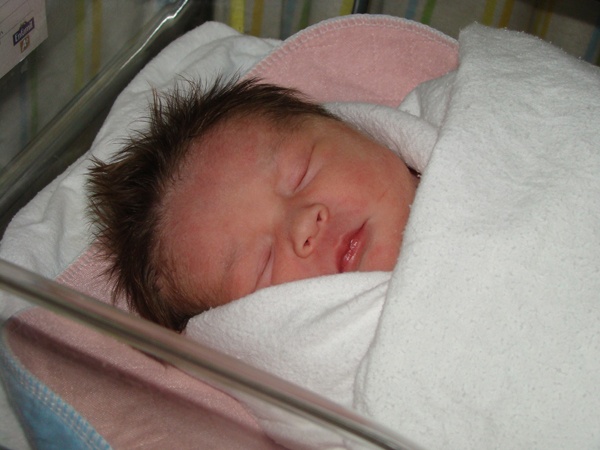 Has it already been more then 2 years since the first one?
Today i'm happy to announce that on July 12th at 9:00AM in the morning my new baby girl (Anneliese)was born. Both mom and baby are doing great and everything went smoothly. You can say some congrats to both mom, baby and her sister Julia on the comments below. Thanks guys!
Click here for another picture of me and the baby.