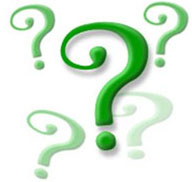 I almost could not believe it but this week received a donation of a whopping 250 pounds!
The donator
Mr Anonymous
has great trust in the site, and has been visiting ever since the beginning i believe. It feels good that with all the activity by both you guys and the admins and the donations coming in, i know we we will be here to stay.
So lets give a big hand to Mr Anonymous. I'll leave it up to you all to guess who that might be.