Download an Entire Convention Onto Your Hard Drive. :O
News posted 14th September, 2009 by OMC
Noonretfa doog, my good TDC'ers! For those of you wishing to download the Click Convention '09 (in Poland) footage, I give thee, THE LINK:

Clickest moi, s'il vous plait

In spectacular High Definition, I'm told! Most excellent, most excellent. Now, on to downloadage and convertage and ipoddage you go. Here is a nice video for you to watch from Diefox, showing a game for you to anticipate. Should be out by the 16th.

Also worth mentioning is that the community has no shortage of contests to be participating in.

Nim's One-button Competition
Black Jaguar's VGNGRLMNOP Competition
TDC Halloween Compo '09

If I don't see some pretty darn tootin' awesome entries from you all'n's, I'll release the Spirit of TDC on you. >_O Ya hear?

Have a good one!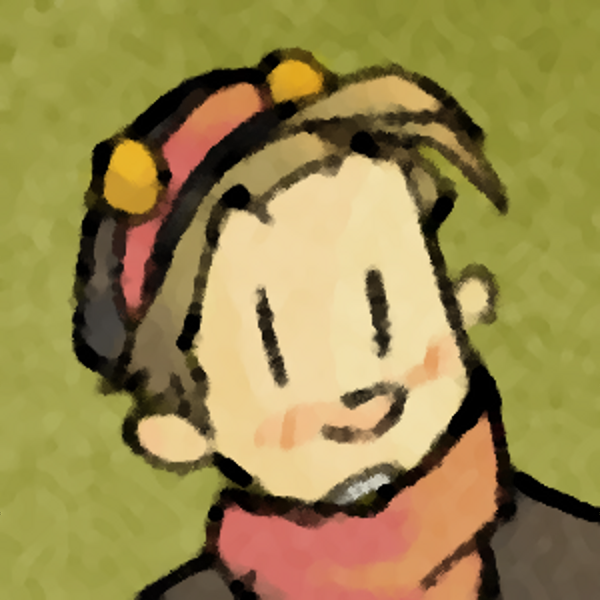 OMC
What a goofball
Registered
21/05/2007
Points
3321