New Download and Project Update
News posted 6th October, 2009 by OMC
I think it's high time I posted a normal (as I can get) update!

Va1entine has returned to post an update to his project started last year called Block Master. The game is very much a throwback to the adventure games of old on the Atari.

Comments from the creator: "After a long break I've decided to get back into finishing my game. I've recently been talking to Johan Hargne about composing the game music for Block Master. So I'm basically throwing together some video demonstrations for him to work with and get a feel for what sort of sound I'm looking for. Having Johan on board is definitely going to enhance this project."

Visit the Block Master project page here.

And a download to enjoy, this time from Callebo Gaming, the creator of Crazy Moose 2. The game is called Emo Skate Phonics, and is currently the only entry into Black Jaguar's VGNG competition.

Comments from the creator: "You find yourself in despair, and goes emo. To boost your emoness, you decide to start skating. Now you perform 360 and grind on poles, and at the same time being sad. You often fall and hurt yourself, but the pain is what's keep you going. Finally the pain becomes to great, and you die in the arms of your new love who decides to take your place... And finally join you in the valley of death!"

Download Emo Skate Phonics here.

Have thyself a spiffing day! Or two! And perhaps some muffins as well!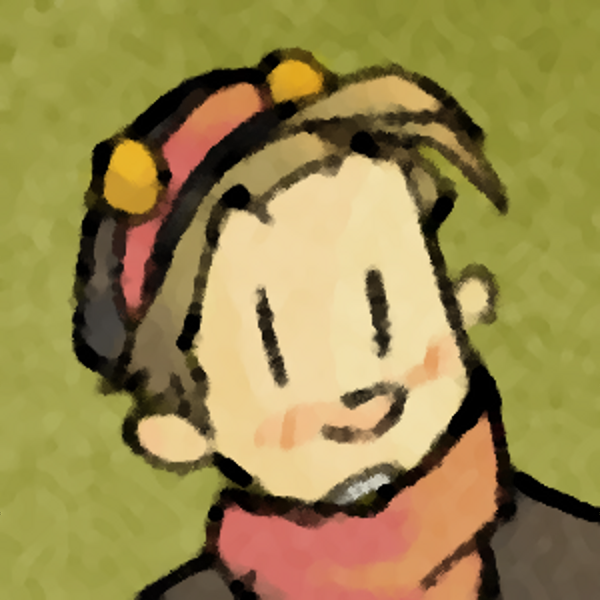 OMC
What a goofball
Registered
21/05/2007
Points
3315