Klikdisc December 2009 Released
News posted 16th December, 2009 by OMC
Is it that time again already?

Kisguri writes: "The December 2009 issue is packed with super stuff... Check out the new Shadow extension, which allows your actives to cast multiple shadows with associated light sources! Tons of MMF made creations to check out. ... Also new this issue is the first run of Flash enabled MMF creations, WOW. Speaking of flash we have a pretty indepth article on flash this issue as well as several reviews."

Check out the forum thread to see what all is included and to order your klikdisc!

For the uninformed, the Klikdisc is a compilation of submissions by the community that you buy on CD. Exclusive tutorials, reviews, demos, extensions, interviews, you name it! If it pertains to klik, it fits the disc. Keep an eye out for the next submission topic to send your own work in!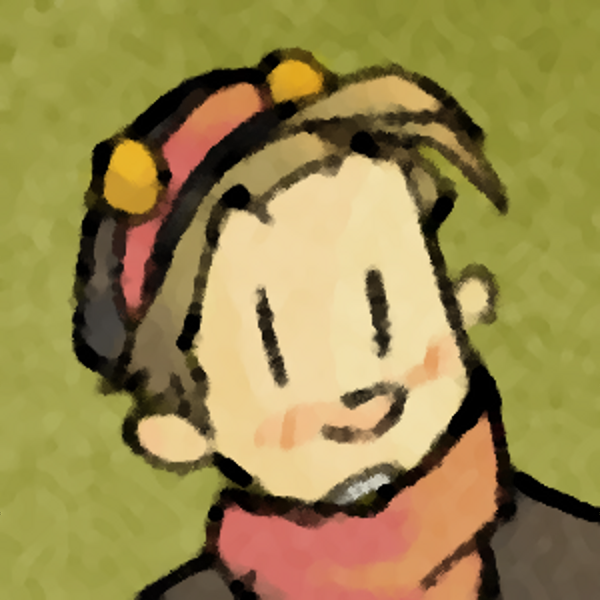 OMC
What a goofball
Registered
21/05/2007
Points
3312