New Project: Sky Invader
News posted 18th December, 2009 by OMC
Well, sadly, youtube videos cannot be embedded on the front page. Large frown. From clement, the creator of Luor, comes a new... awesomeness. I'll let the trailer speak for itself.

"An alien race has come close to the earth. Hundreds of vessels were placed in orbit around the earth. One of them has been detached from the rest of the fleet to come to the surface. But they will not stay peaceful for long. Humanity goes quickly realize they are not there in time friend. Feel the extermination of the human species by alien!"

Hoo boy. "Insta-fave" material if I ever saw any. Visit the project page here.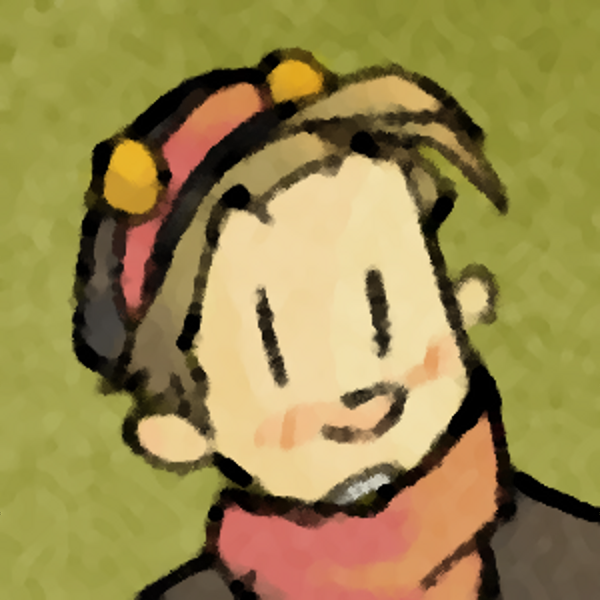 OMC
What a goofball
Registered
21/05/2007
Points
3315