Project Update?
News posted 13th January, 2010 by OMC
Konjak recently posted an update on his website about an old project of his called Mina of the Pirates that was abandoned in favor of Noitu Love.

"'Sup? Thought I'd share a video of Mina of the Pirates I made several years ago (both this video and the game itself was worked on several years ago). [...] I went back to this game recently and it is NOT very good. Every area drags on with the same types of "puzzles". But it's still the longest game I ever made. The trailer was made before the Forest, Mountain and Snow areas, which were all completed, except Snow."

Included is a link to an old trailer, but the most exciting part is this:

"Maybe I'll get an EXE for people to play sometime, if I can get it to work. I've had issues with trying to do that before."


Read Konjak's post
Skip straight to the Mina of the Pirates trailer
Play Noitu Love

Thanks to Nim for the heads up!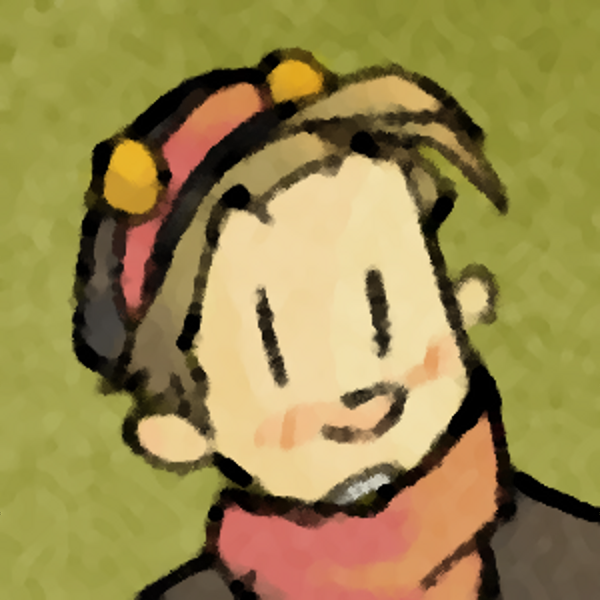 OMC
What a goofball
Registered
21/05/2007
Points
3313