The Spirit Engine 2 To Be Freeware
News posted 28th January, 2010 by OMC
Looking for some sort of language trickery or double negative in the title? Nope, not going to find it.

From Mark Pay in the Spirit Engine forum: "Josh and I have been talking this over, and decided to take the significant move of making The Spirit Engine 2 freeware, like the first game. [...] Version 1.06 will be the freeware release. There's no major bug fixes, I've mainly just addressed a handful of translation issues. The release will hopefully come in the next couple of months."

To get the rest of the details, hit up the announcement thread.

If you have not had a chance to play the game yet, either wait or pick up the demo from one of these links. Another thank you to the ever-helpful Fanotherpg!

UPDATE: Josh Whelchel has declared his intent to release the soundtrack for free at the same time the game is released for free.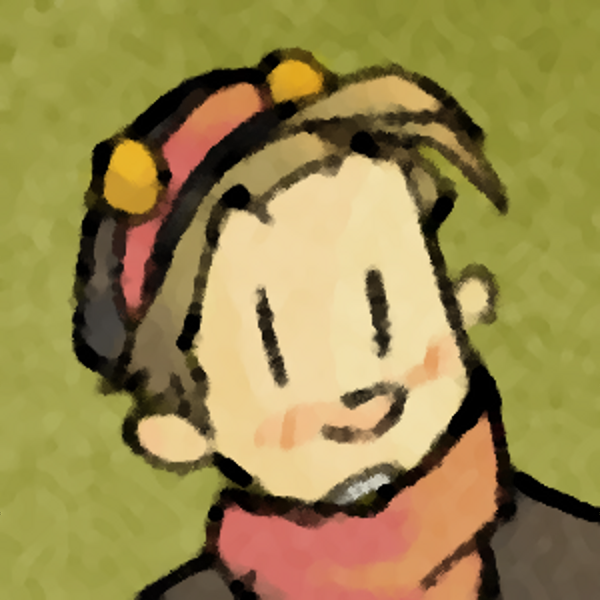 OMC
What a goofball
Registered
21/05/2007
Points
3312