Rikus Turns 30
News posted 29th January, 2010 by OMC
A little birdie told me that TDC co-founder Rikus is hitting the big three-oh today.

From starting the simple Rikus Kras homepage to booting the first clickers' IRC channel into gear, to making the first non-database TDC to posting at the Ap-zone to teaming up with Clubsoft and others to bring the basis of the TDC you see today, Rikus has put quite a bit of time into the click community. Not to mention the Klikcast episodes! You can read about the adventures the community has had at the Click Timeline.

So tip your hats and tip your steins even further. A toast to Rikus! Happy birthday, man!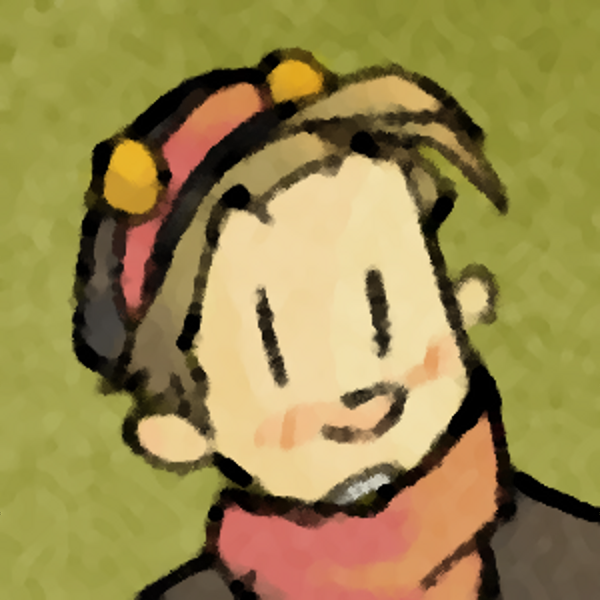 OMC
What a goofball
Registered
21/05/2007
Points
3312