Livestream Click Gaming Session
News posted 8th May, 2010 by OMC
TDC member WillWill has set out to try a new way of interacting with the click community. He plans to play games from the site and stream it to viewers on the internet! We've seen this before for the Click convention '09, but the content is different this time around!

Comments from WillWill: "Gonna be playing games from this community, both ones that I decide on and requests from other users (either during the live-stream or afterwards/before). And will be commenting while I play of course with my not-so-awesome microphone, but it does the job."

WillWill is counting on some viewers! The stream is planned to start Wednesday, May 12th at 7 PM (GMT+1). Leave some thoughts (or game suggestions) in the thread here! A link to the stream will be posted there when it's available.

Arcade Compo Update: Two of the requisite three sets of opinions are in. Results as soon as possible!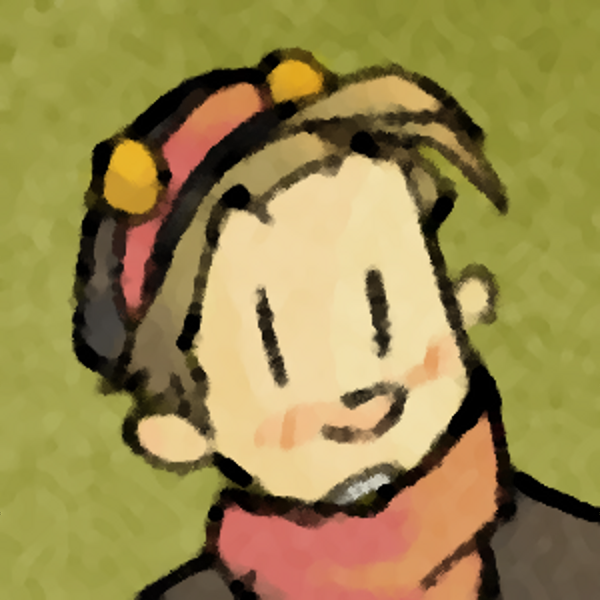 OMC
What a goofball
Registered
21/05/2007
Points
3313