TGF2 Goes Free
News posted 16th November, 2010 by OMC
Kind of, anyway. This is an interesting event since people have been clamoring for a free version for some time. Clickteam has announced that a free version of TGF2 has been released for use with Newgrounds, the largely flash-based game and media sharing site. Here are some details from Clickteam's announcement thread.

"This Newgrounds edition of The Games Factory 2 is free, but only exports to SWF for Newgrounds.com, and does not include Newgrounds API integration. Once you get the basics down, you may be interested in upgrading to the standard edition of The Games Factory 2, or going one step further with Multimedia Fusion 2.

Using any of Clickteam's creation tools and the optional flash exporter tool, you will be able to take your creation to new heights; for example, you can provide your own Newgrounds API ID and make money from the ads that run when people load your game, or you can build your game for other platforms like home PCs and mobile devices."

Download The Games Factory 2: Newgrounds Edition here

Good job, I say!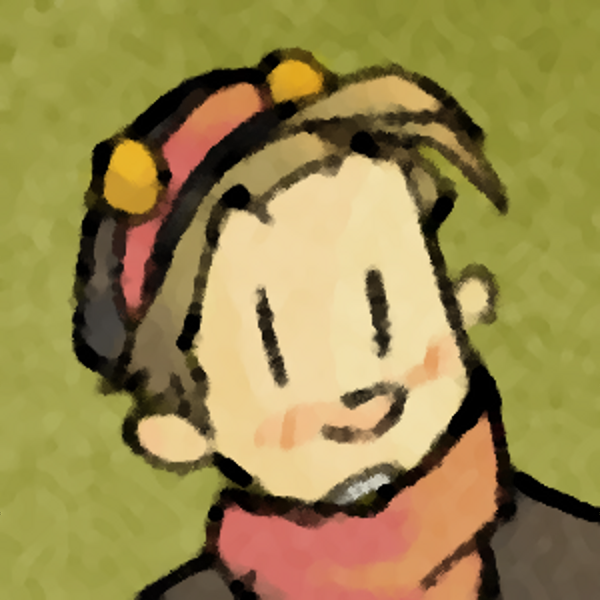 OMC
What a goofball
Registered
21/05/2007
Points
3313