Atrox Online Now Open Source
News posted 27th November, 2010 by OMC
Well, if you're a USian, hopefully the Thanksgiving stuffings were snarfed long enough ago that you've left your food coma stupor and extended family illness well enough to get back on your projects and play some more games! (And for everyone else, hope you had a good Thursday ;P)

If you have enough brainpower to look through some code, Johnny Look has an open-source treat for you. His MMORPG Atrox Online is now... open source! You've got to host your own server, but this is a nice opportunity to look into the workings of an advanced project. You can also lend a hand with the project if what you see looks SUPER STINKING GREAT.

Visit the Atrox Online Project Page to download the source





No comments have been posted for this news post.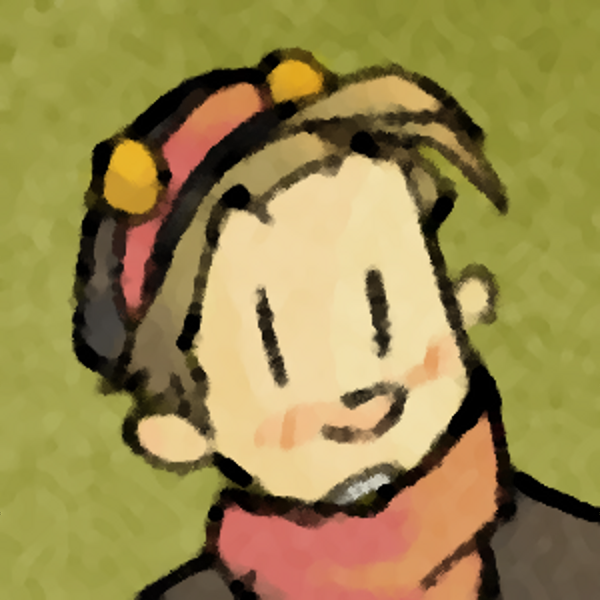 OMC
What a goofball
Registered
21/05/2007
Points
3313