Boss Baddie Helps to Aid Japan
News posted 25th March, 2011 by Jon Lambert
Hello fellow clickers. We all like playing games right? Why else would we be making them? Well, don't we all also like to support others in their time of need? No? Well tsk tsk, you people...

But let's get back to those who care. Would you like to enjoy some klik games while giving to those who need your help and support in the wake of the recent earthquake and tsunami in Japan? Well, Boss Baddie is currently giving all their profit money made from March 25th to April 1st to the Red Cross. This way, you can make a donation and get a nice, shiny new game to boot!

Furthermore, James has been working on an update to Big Sky called Really Big Sky that will be released next month and introduce a bevy of new features including reworked bosses and multiplayer! You'll receive that for free when it's finished if you buy Big Sky.

Click here to read the announcement.

Click here to buy some Boss Baddie games!

Click here to buy Big Sky specifically.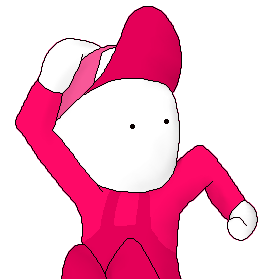 Jon Lambert
Administrator
Vaporware Master
Registered
19/12/2004
Points
8234