MMF2 Humble Weekly Sale!
News posted 5th December, 2013 by Jon Lambert
The two greatest commercial holidays in the indie gaming world collide today! The blessing that was/is Cyber Monday Week converges with the reveal of the next Humble Weekly Sale, and it's made for clickers and aspiring indie developers alike! This week's Humble Weekly Sale is all about click games, including Splotches by our very own OMC and two Nifflas classics! The big news here, though, is that Multimedia Fusion 2 is also part of the bundle! That's right folks! Pay what you want for MMF2 and 6 other games! Incredible!

Pay what you want for 9 awesome games and game-creation software Multimedia Fusion 2 and support charity! This week, pay what you want for six enticing games like OddPlanet, Splotches, Faerie Solitaire, MANOS: The Hands of Fate, Vincere Totus Astrum and Pitiri 1977 as well as game-creation software Multimedia Fusion 2, the program that created these all. Pay $6 or more and you'll also receive Knytt Underground, NightSky and Really Big Sky!

Click here to check out the sale!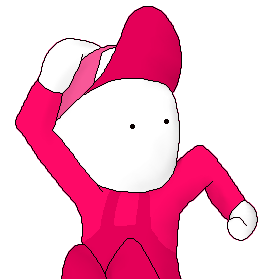 Jon Lambert
Administrator
Vaporware Master
Registered
19/12/2004
Points
8234