After A is for Active Object and B is for Breakout Games, we have the latest A-Z article which took more research than the other two put together: C is for Click & Create (or should that be Klik & Create?).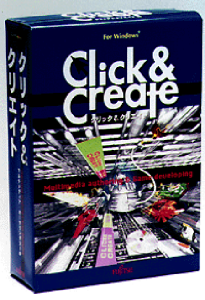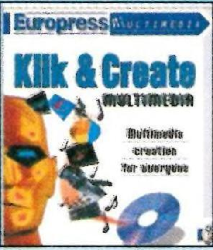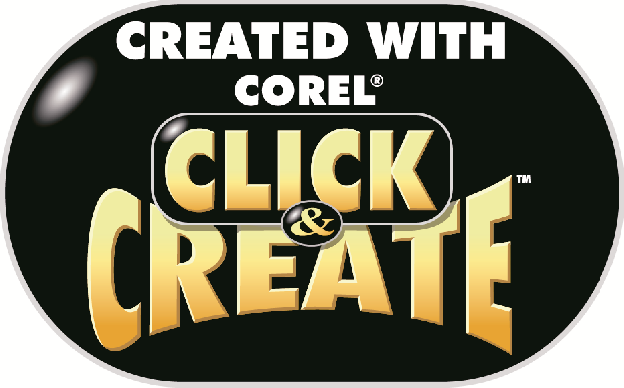 Read 'C is for Click & Create' to learn that there is more history to the sister tool to The Games Factory than you might think!
In other news, we have two puzzle games and a sports game:
MonadoBoy64 has brought us The Paper, a freeware Newspaper Puzzle Game made for the Melrose Game Jam 2022
Our friendly neighourhood OMC, Clayton Belcher, has been doing that game development thing again, and he has let us know through the TDC forums that his new puzzle platformer Zooblies is available to purchase via Steam, iOS and Android.
theottomanfbiagency has brought us the ScoreHoop, which lives up to its name by giving us both scores and hoops in this frreeware basketball highscore game which escalates in difficulty.
You may also be interested to know that TDC regular BigAl0104 has posted about how he has re-released all his games as unpacked .EXEs to avoid the dreaded virus scanner false positives. If you're publishing games online this is something you might want to consider, as it's easier than having to post loads of false positive reports.