We have two new games on Kliktopia:
Gremlore by vomitwater: "Go through Gremlor's life as it falls apart through seemingly random exercises in patience."
Crazy Ball by Jack or John: "Crazy Ball is a breakout styled game that involves racking up as high of a score as possible! This game includes 3 stages to test how fast you can save the ball from dropping. Why are you still reading? Download now!(source code included with download)"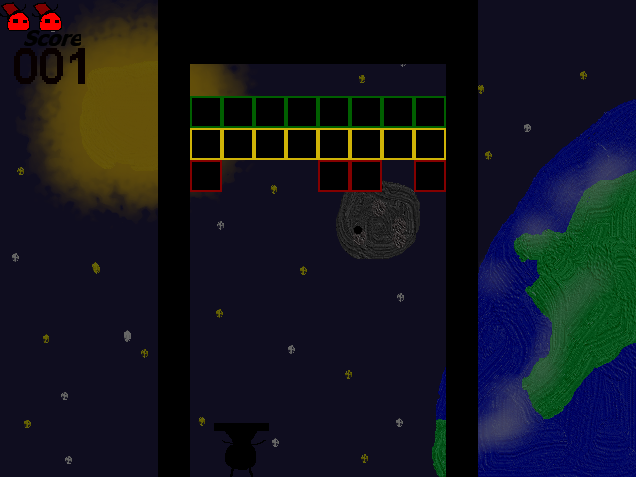 ...meanwhile, on Kliktopia we have ten new games on Kliktopia: