Super Vadimka
Author:
Vadim
Submitted:
29th May, 2022
Favourites:
0
Genre:
Platformer
Downloads:
31
Rated:




Edited By Joshtek on 29/05/2022

Super Vadimka - a free 2D platformer action video game this supernatural platformer video game with horror elements developed by VadimBallzGame was released on October 20, 2021 with a lot of bug and later a fixed new version was released on March 29, 2022 some complained to fix this game.

Containing more than 73 levels where you have a hard way to go through this hardcore game computer game collect all the keys throw the enemies that get to the cows push away from the more walls that this game is crazy try it too difficult you will like new hardcore games

Once upon a time there was a boy named Vadimka who somehow managed to go on a trip without his grandfather's permission, but one day zombies began to walk, they can walk on the head, and. Green-goblins who are looking for him also ghosts flying birds flying led to the fact that well, Vadim Kulev said I will try to survive this. Madness created by Dr. Kulechek who is the main antagonist of this game Vadim went to push back the wall taught his grandfather dangerous steep coast survival 73 levels also Vadim has the ability to kill bosses with the help of gum lying finality and the rest of the bosses they begin to attack the hero Vadim finally killed these creatures, well, one day he came to the base of Dr. kulechek said Dr. kulechek ahahahahahahah you finally came) Vadim answers who are you , well , one day he found out who , after the murder of Kulechkogorilovich , Vadim went quietly home , well , once he sees an-unknown correspondence !!Live on the street)) The first part is the end of the video game.



Review This Download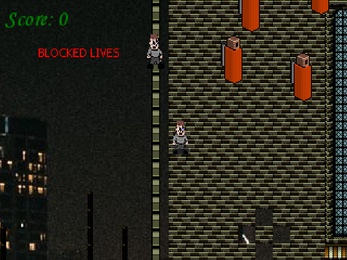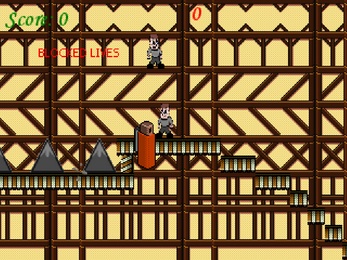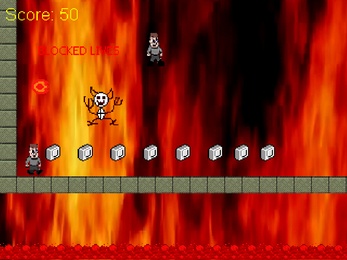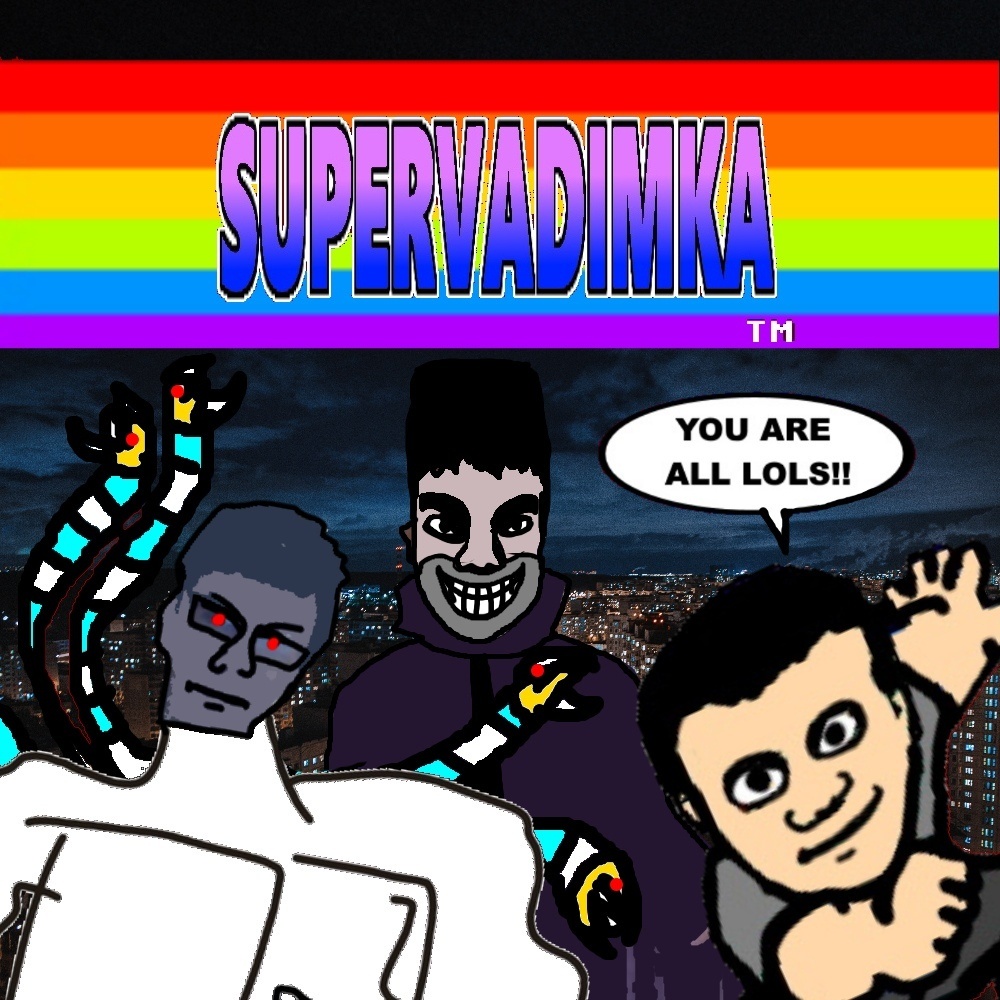 https://vadimballzgame.itch.io/super-vadimka (48400 kkb )



No comments have been posted for this download.

Vadim

Registered
29/05/2022 10:59:57
Points
100
Is this worth a look? Let others know!

Favourite