Project Update: Atrox Online
News posted 25th January, 2010 by OMC
Johnny Look took the time to remind us that Atrox Online, in the words of the immortal (actor in a) Monty Python (movie), is "not dead yet!"

"The last version is almost 8 months old but I've been working on this for the last month quite a lot while I'm waiting for the level designers to finish the levels for A Man With a Monocle. A new version might be released perhaps today or tommorrow and is quite different from the last playable beta."

The roll of updates seems to be a bit large, so head on over to the project page to get the full scoop.

It would seem remiss, in light of my recent posts, to not also link to his other project, A Man With A Monocle, so that you may go there and pester Johnny into pestering his level creators into pecking out the content that will finish the game. Nobody can ever say that I didn't use my admin powers for the forces of good.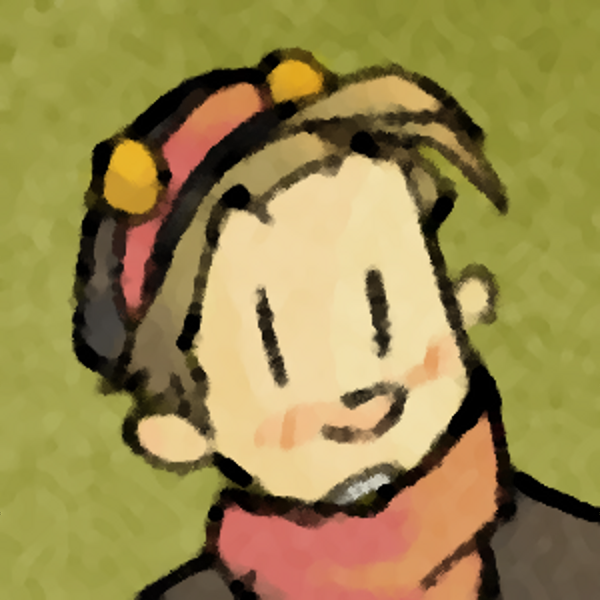 OMC
What a goofball
Registered
21/05/2007
Points
3313