Legend Of The Lake King
Author:
Devid K
Submitted:
28th December, 2020
Favourites:
0
Genre:
Miscellaneous
Downloads:
72
Rated:




Edited By Joshtek on 03/01/2021

Edited By Devid K on 29/12/2020

Legend Of The Lake King is a small game where you can explore a lake and search for fishing spots. The game is a nice mix between relaxing and stressful. Exploring is slow-paced while the fights against the fish are reaction-based. You have to press the right buttons shown on the screen to exhaust and catch a fish. You will maybe find some secrets while exploring the lake.

- 15 different fish to collect, all with different behaviours
- upgadeable equipment ( boat = speed, rod = hp, hook = atk, bait)
- fish book with descriptions
- 2 hidden treasures
- 1 boss fight

I hope you enjoy the game and I hope there will be feedback!



Review This Download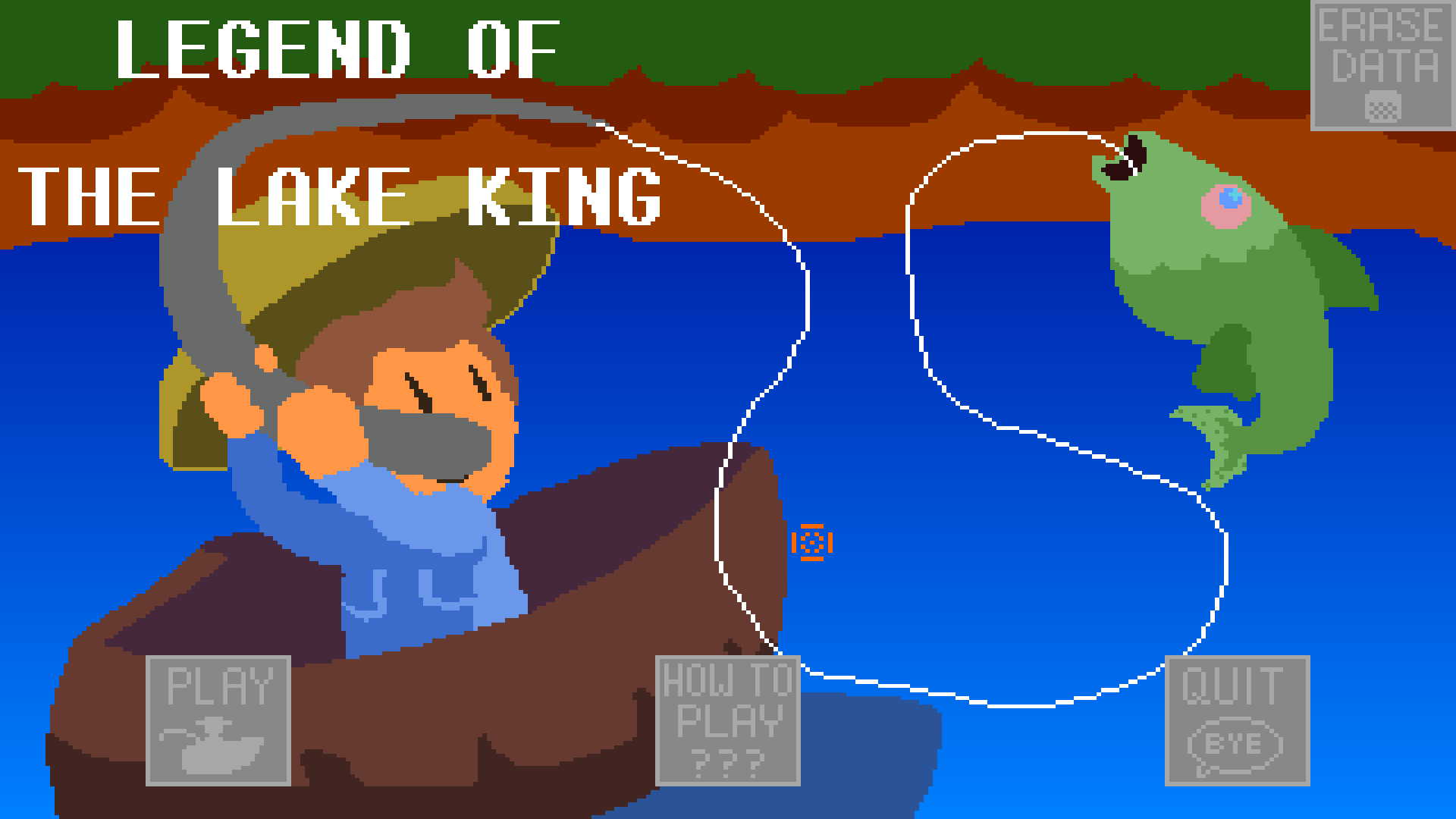 http://www.mediafire.com/file/zxwwutg55kaqocv/Legend_Of_The_Lake_King.rar/file (15.24 mkb )



Devid K

Registered
15/11/2020 01:57:59
Points
500

Is this worth a look? Let others know!

Favourite