Spank ROMP
Author:
Metal Maiden
Submitted:
3rd October, 2002
Favourites:
0
Genre:
Platformer
Downloads:
273
Rated:




Spank ROMP is a platform game where you take upon the role of Spanky, a Buttweasel from Planet Butt. After the intro, you may choose out of three different paths. Each path has a variety of levels that range in difficulty and contain items, which you may collect to gain points. There are also bonus levels and bosses at the end of each path. It is a very fun game and everyone should try it!

*Use save target as to download this game



Review This Download



http://www.geocities.com/seniorcheesetaco/index.html (2.9mb )
Please Note: The server this files is hosted on does not allow direct linking, if you are having trouble downloading this file, right-click the URL and select Save Target As.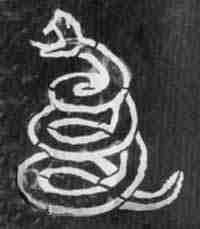 Metal Maiden

Registered
10/09/2002
Points
900
Is this worth a look? Let others know!

Favourite