Alpha Channel Effects- Open Source!
Author:
Codemonkey
Submitted:
31st May, 2008
Favourites:
0
Genre:
Tutorial
Downloads:
521
Rated:




Edited By Assault Andy on 6/2/2008

This is a open source example of 5 different effects you can do with alpha channels. The five examples are: fireworks, flashlight, explosions, basic snow, and basic water. It's pretty simple stuff, and it's fun to mess around with. You can create some really cool efects just by ajusting some numbers or the movement.

YOU NEED HARDWARE ACCELERATION FOR THIS TO WORK RIGHT!



Review This Download


http://www.mediafire.com/?mtvw52zslmn (800 kkb )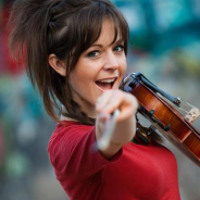 Codemonkey
Always Serious
Registered
06/11/2007
Points
164


















Is this worth a look? Let others know!

Favourite