Coal Demo
Author:
Codemonkey
Submitted:
31st July, 2008
Favourites:
1
Genre:
Platformer
Downloads:
316
Rated:




Edited By -Codemonkey- on 8/1/2008

THIS IS A 13 LEVEL DEMO*

Coal was accused of a crime that he didn't commit, and was thrown into the prison tower, 50 floors high. A few nights after his capture, the managed to free himself from his chains, starting his long dangerous dash down the tower. Coal must avoid patrols, bombs, guns, and spikes while getting coins for his life after prision and cyber keys to open to doors to the next level! Be fast, be swift, and above all remember: Losing is fun! (you'll be doing it a lot

)

Also this game is not easy! Don't take stars off because it's too hard for the likes of you.

Please ignore the menu it's still in construction. Oh yeah, every 10 levels is a boss so you get the first one in this demo! And yes they will be better designed in the future bosses.



Music by Johan Hargne

: http://johan.hargne.se/coal_soundtrack.zip




Review This Download


http://www.box.net/shared/jp1kk63uog (4 mkb )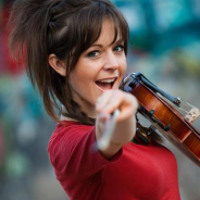 Codemonkey
Always Serious
Registered
06/11/2007
Points
164


















Is this worth a look? Let others know!

Favourite