Monster and Monster Jr.
Author:
Museum CareTaker
Submitted:
24th August, 2019
Favourites:
1
Genre:
Platformer
Downloads:
212
Rated:




Edited By Joshtek on 24/08/2019

Edited By Joshtek on 24/08/2019

Edited By Joshtek on 24/08/2019

Games originally posted by its author Mike Pankatea Vickner to Silky's around 1997. At the time Silky's described the original game as "Wonderful platform game, original graphics....nice music. One of the most original intro screens I have seen". Source: http://web.archive.org/web/19971012175848/http://www.tne.net/silky/MAZE/mazenotes.html#monster

From the author: "MONSTER the full game..... 15 stages!!!...in 5 levels (3 stages per level) 100% hand-drawn original graphics!!!! Animation moving at 12+ frames a second...fun, easy to play and challenging!!! Monster is a fun, side scroller in which you play as Monster in a quest to save your gold from an evil bubble headed king who has stolen it. Includes 15 challenging stages in beautiful 256 color hand-drawn backdrops."

Monster Jr is only the demo version of the sequel. If a full version exists then let us know!

The author recommends playing with a joypad. Press Ctrl+Y to configure the controls.

The original game was made with Klik & Play, but this combo pack includes both a version exported with The Games Factory and a version which works on higher resolution monitors made with Clickteam Fusion 2.5+.



Review This Download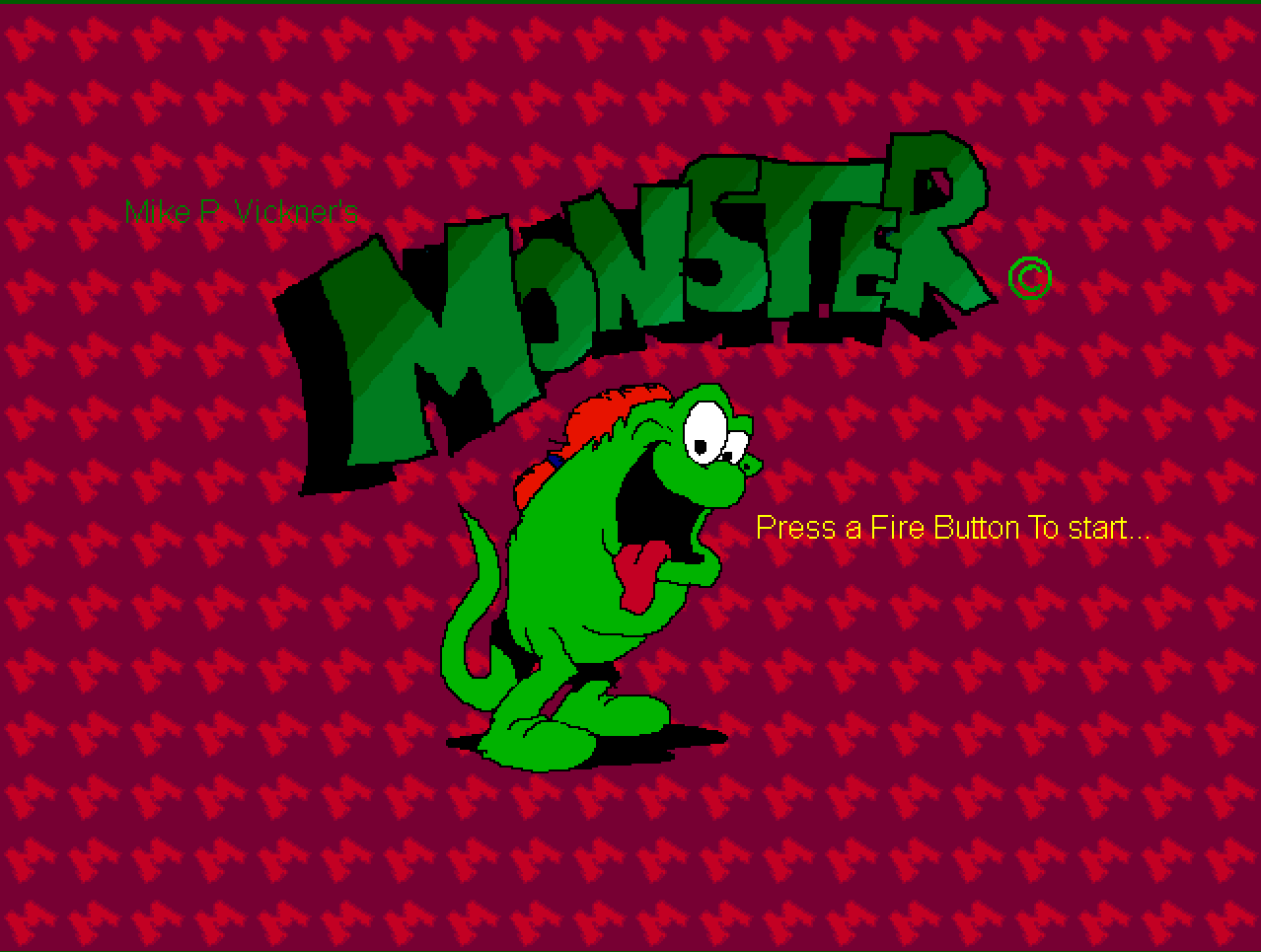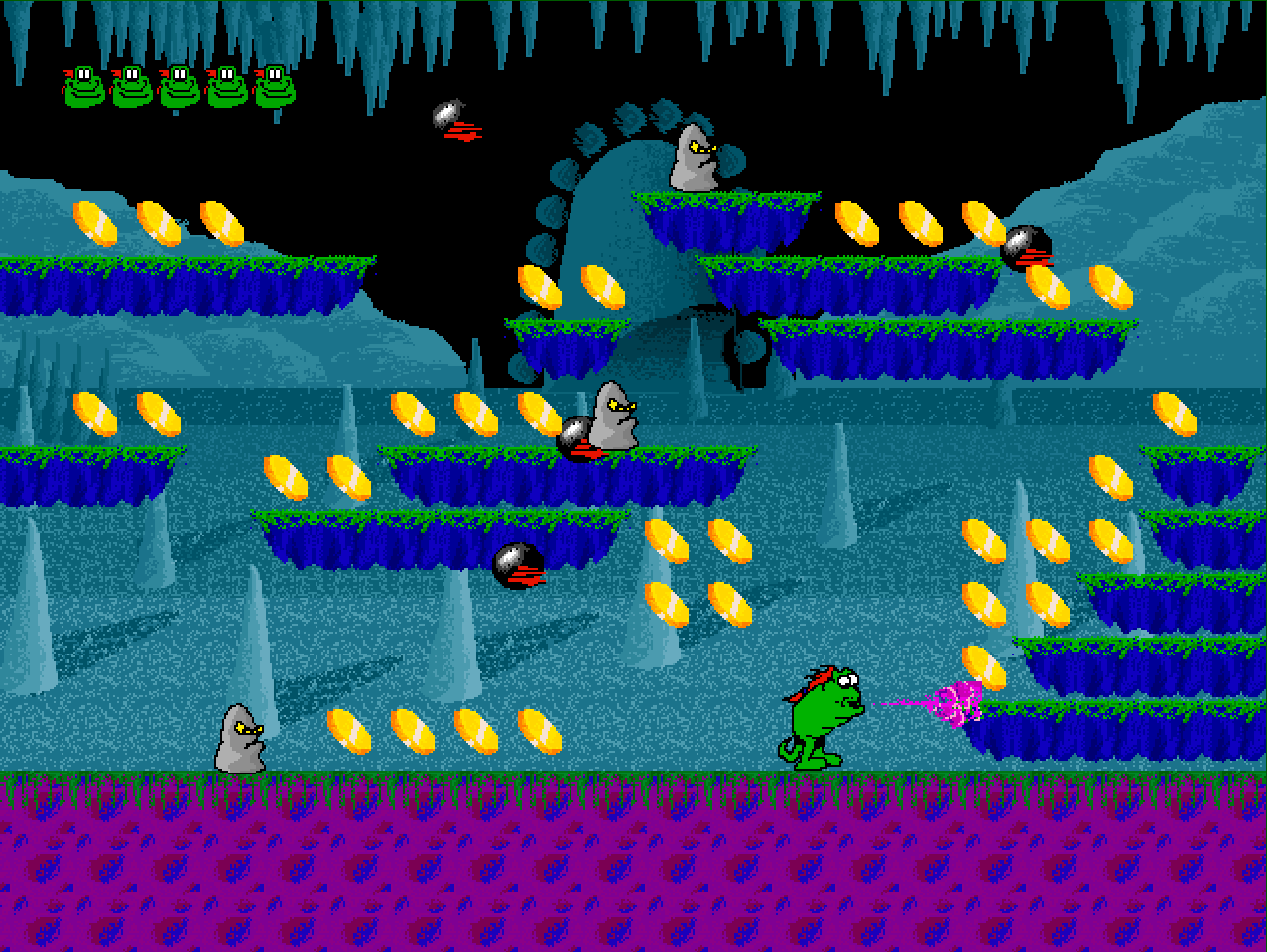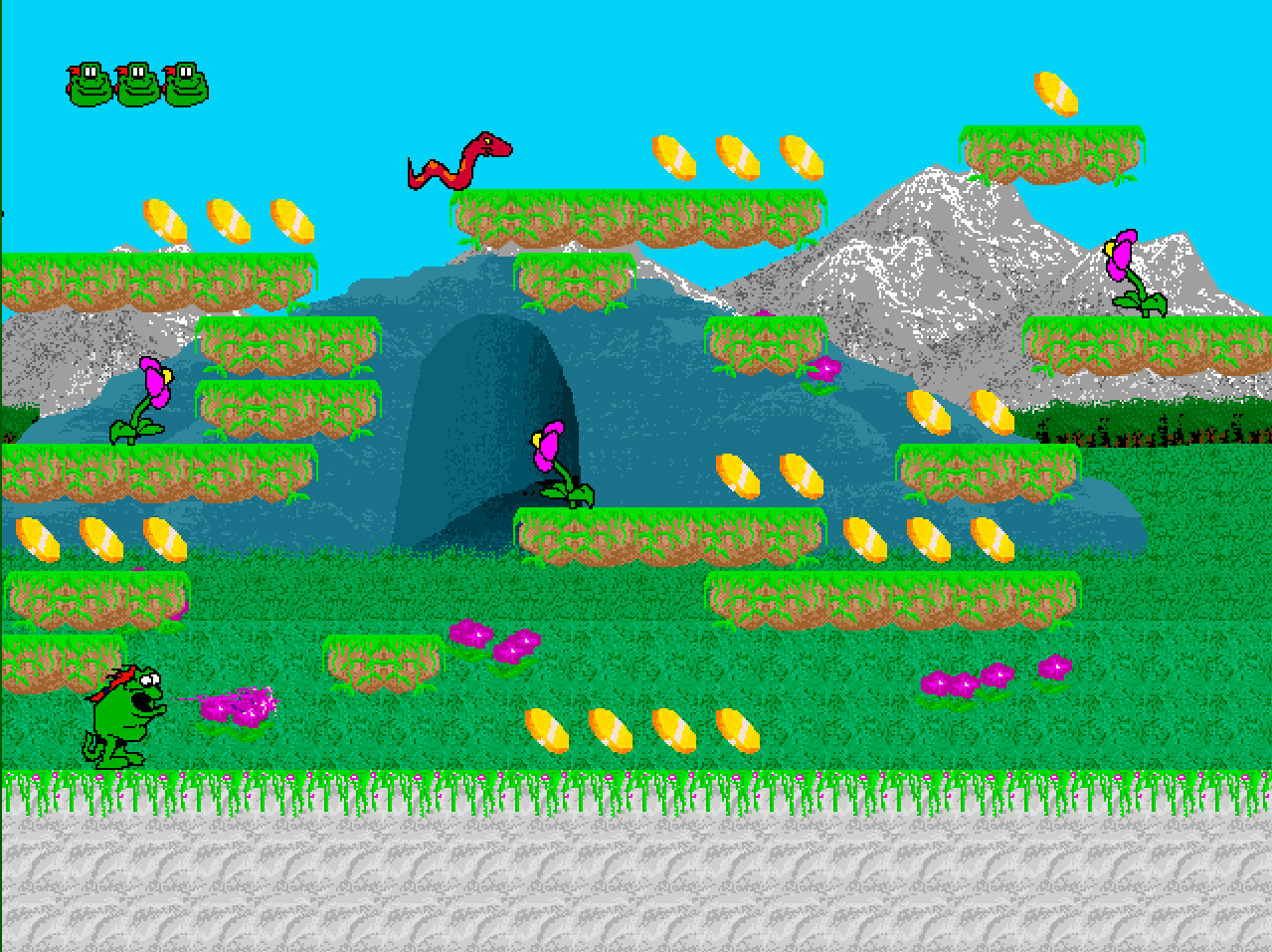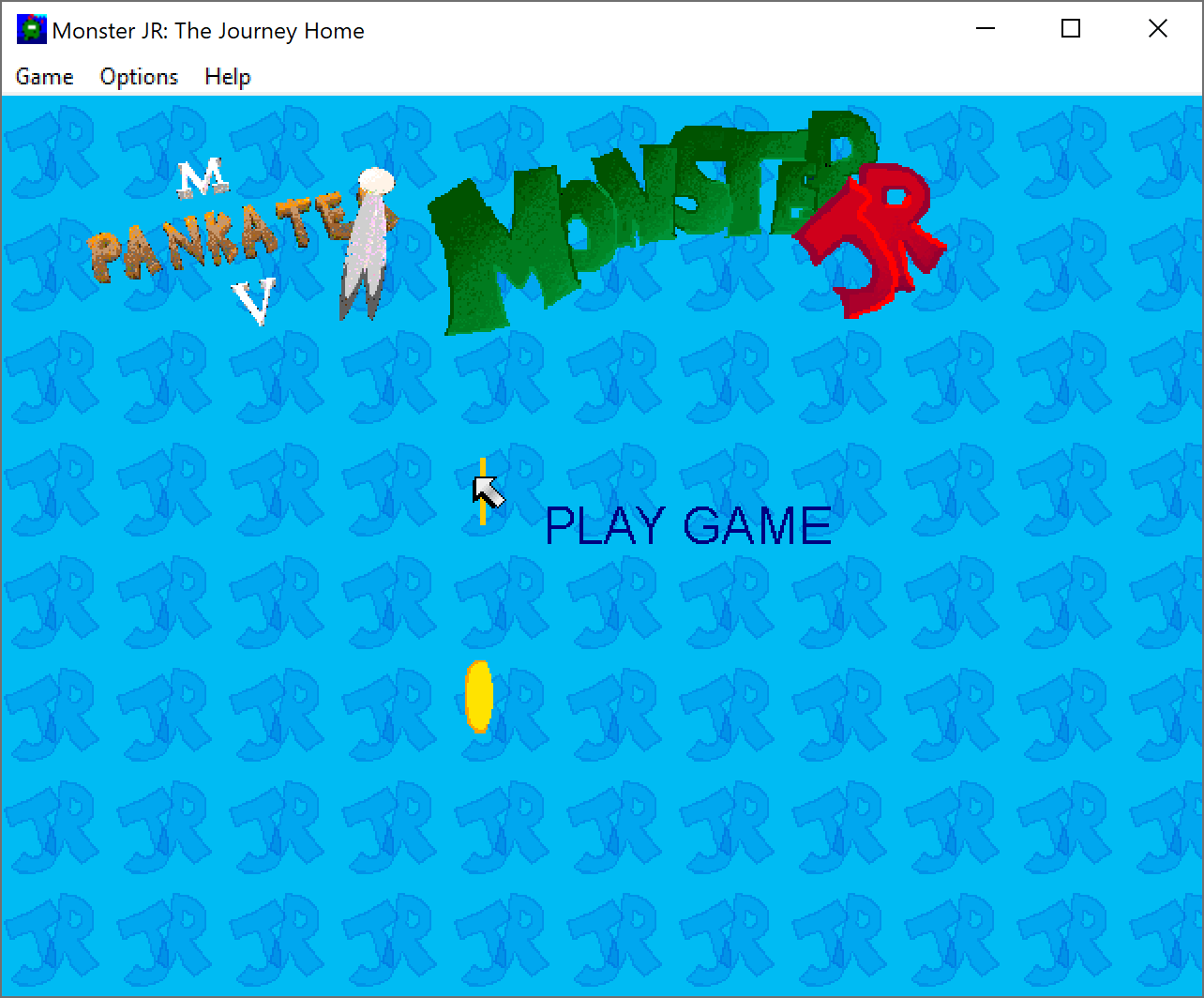 http://create-games.com/uploads/Monster-and-Monster-Jr.zip (11000 kkb )




Museum CareTaker
The Museum Caretaker
Registered
19/05/2009
Points
523700
Is this worth a look? Let others know!

Favourite