Erumpo: Infinite Breakout
Author:
Nudlez
Submitted:
25th July, 2022
Favourites:
0
Genre:
Bat And Ball
Downloads:
54
Rated:




Edited By Joshtek on 28/07/2022

Erumpo is a high-speed game of block-smashing fun! You'll need to use your reflexes and coordination to keep the ball in play and clear the screen of all the small blocks, which constantly reappear. There are also larger, dangerous blocks which you need to smash through to stay alive. Special blocks with gems inside them will also appear, and if you can clear the entire screen of blocks, something special will happen! Gotta smash 'em all to find out!



Review This Download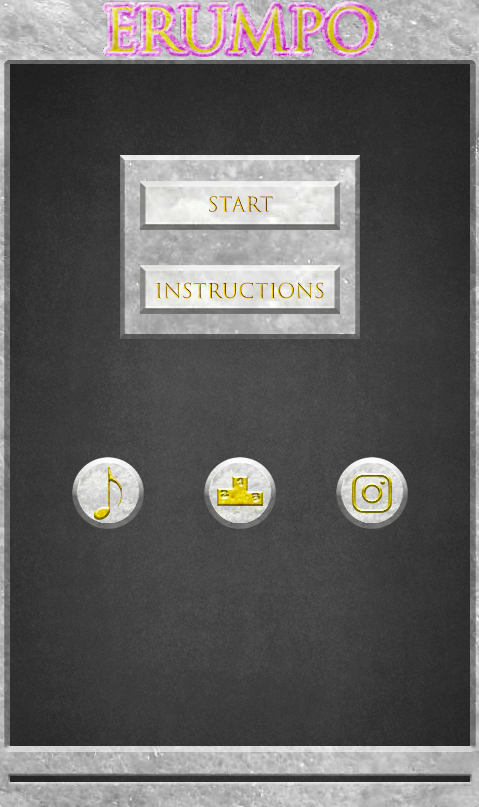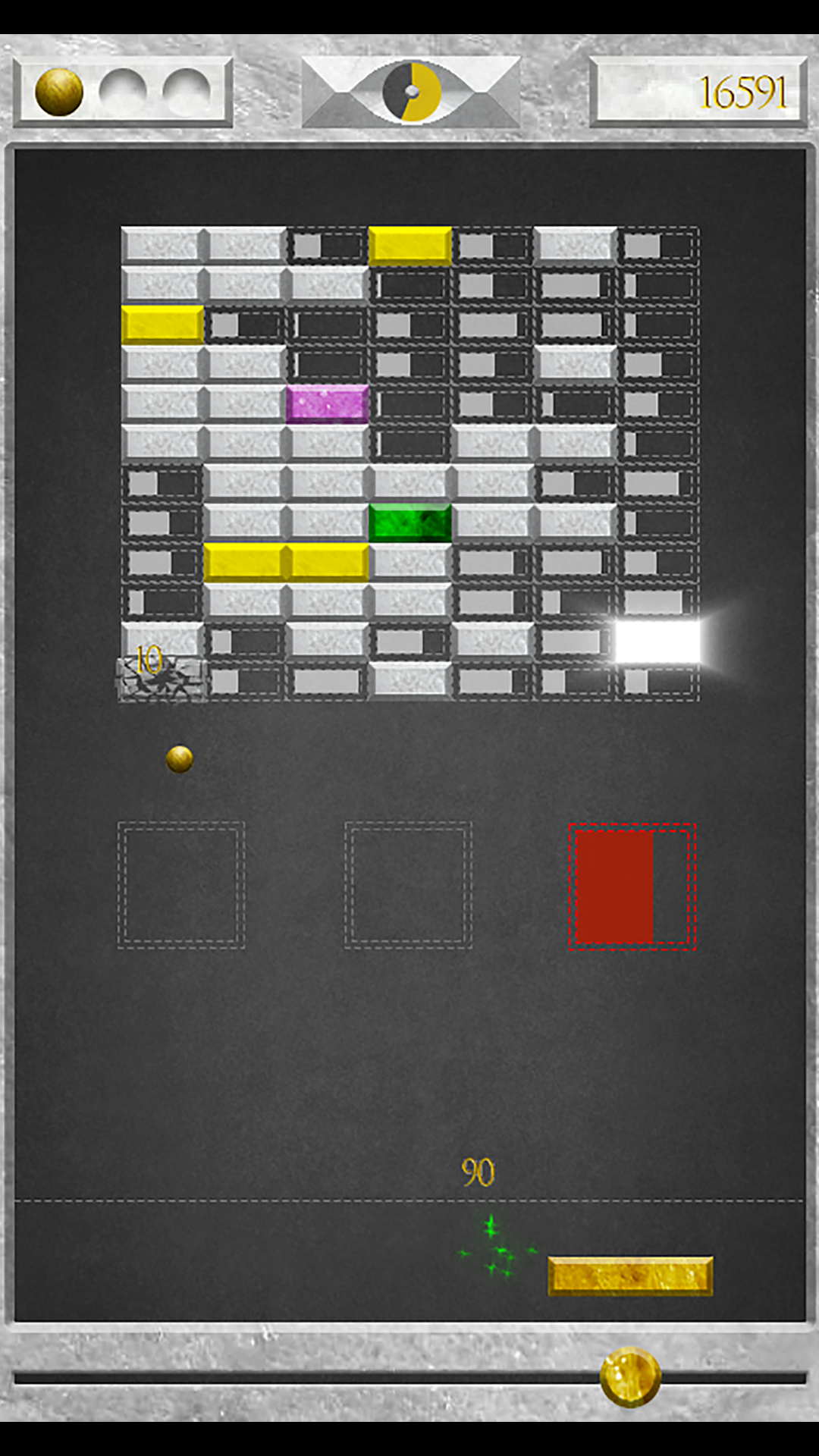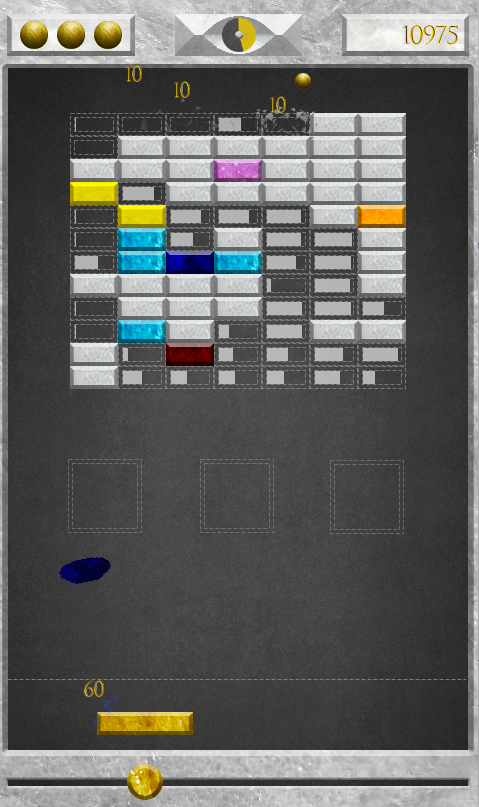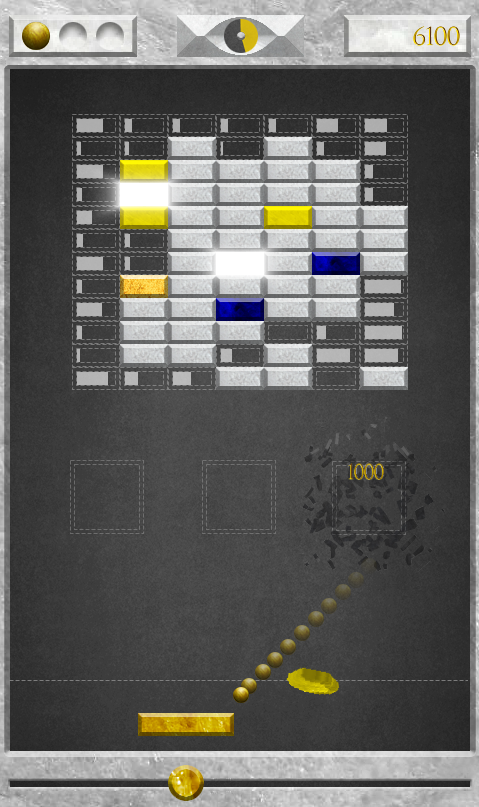 https://play.google.com/store/apps/details?id=com.tobias2.malm (63 mkb )



Nudlez

Registered
14/03/2006
Points
1079
Is this worth a look? Let others know!

Favourite