Run for you lives! It's a COW AVALANCHE!
Author:
OMC
Submitted:
13th May, 2009
Favourites:
4
Genre:
Miscellaneous
Downloads:
280
Rated:




Edited By OldManClayton on 5/13/2009

UPDATED! Check below for updates.

Yep, it's true. Many people have died in the mountains of Tibet because of it.

Are screensavers allowed?

Just a random idea. I wanted to make a game out of it, but I challenged myself to a quick screensaver and this is what came out in an hour. The game shall come later, I really should be in bed... Anyway, for some reason the file size is frinkolin huge, I'll look into making it smaller tomorrow. Put the .scr in your C:\Windows directory, set it up, and POUME. Instant fun. 'Tis my current screensaver, and it's so pretty.

A version with panning moo sounds (and my website URL--GRAB IT NOW! EDIT: Snuck it in since the upload failed. Doohoohoohoo) is planned. (I wanted to do it in the first version, but it's late.) Also, I know they get stuck sometimes, they usually sort themselves out.





UPDATE: What's new in this version?

-Shaky screen
-Bouncing dust particles
-Fewer cow hangups
-(Optional) Mooing sound effects
-(Optional) Rumbling sound effects.

Well, a couple features I wanted like a more 3D-ish look where the cows didn't bounce on the line but in the middle of the mountain didn't turn out. Also, I wanted the cows to squash when they bounced, but I couldn't get it to work right and it looked funky anyway. You can download the latest version with the download link, but if you want the non-sound version, pick it up here:
http://www.oldmanclayton.com/klikhost/COW_AVALANCHE_No_Sound.scr
I haven't had time to extensively test it (just made it last night, remember.

) so if you spot any bugs tell me. There may be the occasional weird bounce.


I completely forgot to try to make the sounds pan, I'll fiddle with it later.



I think I may start making random screensavers more often...



Review This Download



http://www.oldmanclayton.com/Klikhost/COW_AVALANCHE_Sound.scr (14.6 mkb )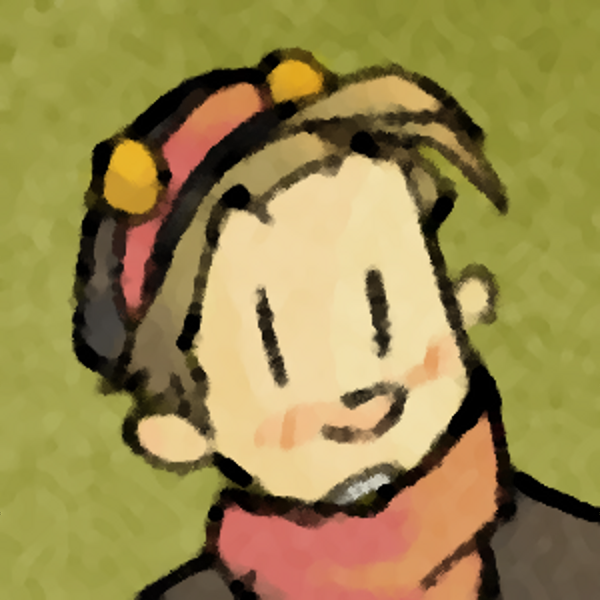 OMC
What a goofball
Registered
21/05/2007
Points
3516







Is this worth a look? Let others know!

Favourite