Roast Goose
Author:
OMC
Submitted:
1st July, 2011
Favourites:
0
Genre:
Arcade
Downloads:
104
Rated:




Edited By OMC on 7/1/2011

This is what I wasted my day making. The urge to make a game with fireworks came over me, and what goes better with fireworks than geese?

Use the mouse to aim and fire, and kill as many of the 50 geese as you can to get a high score. You can only shoot one firework at a time.

Big file alert! 14 MB.



Review This Download



http://jollycrouton.com/Uploads/games/Roast_Goose.exe (14.12 mkb )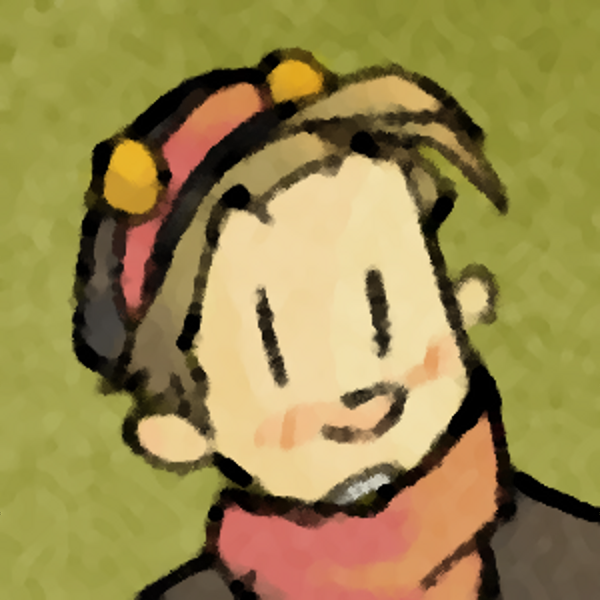 OMC
What a goofball
Registered
21/05/2007
Points
3541







Is this worth a look? Let others know!

Favourite