Escape The Cage!
Author:
OMC
Submitted:
18th February, 2010
Favourites:
1
Genre:
Miscellaneous
Downloads:
262
Rated:




Escape The Cage is a mini-puzzle! It's not very hard, but hopefully it will bring a chuckle. Your objective is to get the chicken out of the cage... in case you hadn't figured that out yet. I'm not going to give you any more clues.

I posted this in the forums some time back and decided to redo the graphics and fix a few things. Comments welcome! (I hope to redo the Cowvalanche next.)



Review This Download



http://jollycrouton.com/Uploads/games/Escape_The_Cage.exe (6.5 mb )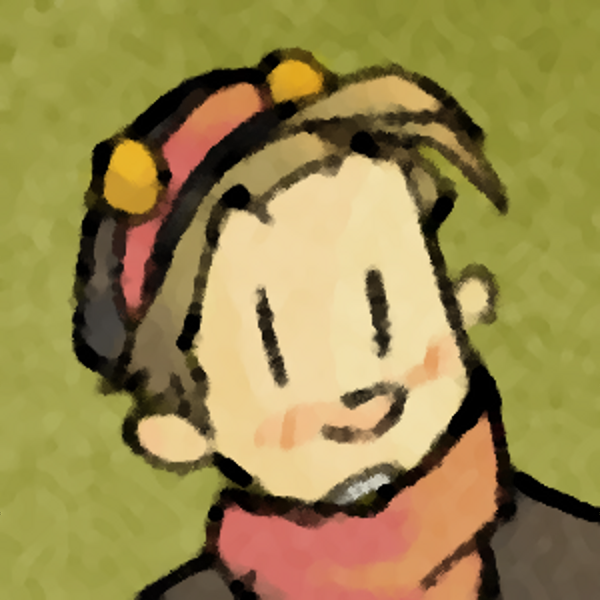 OMC
What a goofball
Registered
21/05/2007
Points
3516







Is this worth a look? Let others know!

Favourite