Royal Rocket Ruckus
Author:
OMC
Submitted:
8th June, 2010
Favourites:
0
Genre:
Demo
Downloads:
133
Rated:




Edited By OMC on 4/2/2011

Hey y'all :B

This is Majestic Plural's entry in the SUPER AWESOME AMAZING GLORY FANTASTIC TEAM COMPO. Right now it's only a demo, but we will continue work on it when the wave of exams has abated.

Right now there are only two characters to choose from. Your task is to blow up your opponent while flying around in your old-timey jetpack.

Arrow keys move you around, Z shoots, and X locks on to the nearest target. If you don't lock on, you control your aim with the arrow keys as well.

Once you get five kills, you can purchase 3 bombs with C, which are also fired by Z. This feature is still being cleared up, so feel free to ignore it.

Needless to say, the music is placeholder. We hope to have powerups, more characters, and maybe even voice acting before we're through.

Have fun! Might want to find a friend or two to play against.



Review This Download



http://jollycrouton.com/Uploads/games/RoyalJetpackBattle.exe (5.71 mkb )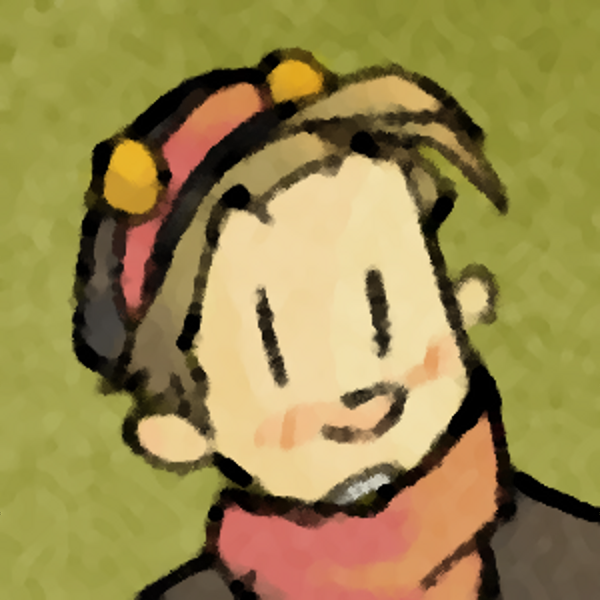 OMC
What a goofball
Registered
21/05/2007
Points
3540







Is this worth a look? Let others know!

Favourite