Splotches Demo
Author:
OMC
Submitted:
31st July, 2010
Favourites:
3
Genre:
Puzzle
Downloads:
329
Rated:




Edited By OMC on 12/31/2011

Make a mess! Splotches is a colorful, splattery puzzle game littered with paint and explosions. Spread and mix colors to make brownsplosions on your way to destroying the Rainbow Orb. Get past locked walls, teleporters, conveyors, mines and more as you solve tricky challenges. Play easy levels, play hard levels, or make your own levels! Just be sure to bring some goggles and gloves.

You can buy the full version of the game for $5 at http://splotchesgame.com



Review This Download




http://splotchesgame.com/splotchesdemo.zip (35.03 mkb )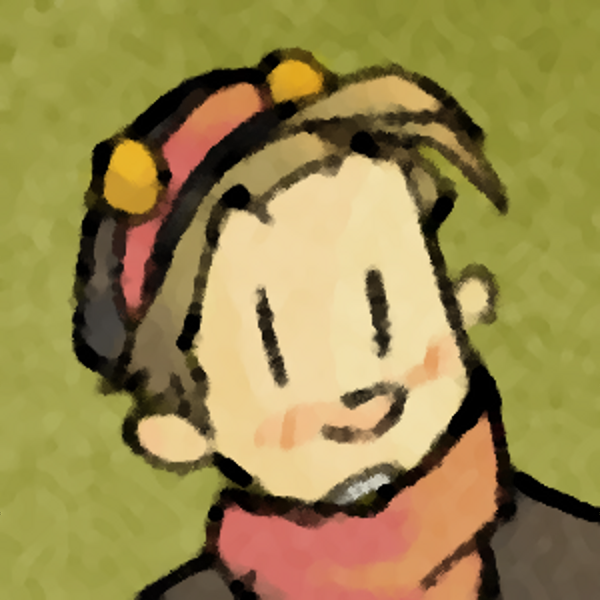 OMC
What a goofball
Registered
21/05/2007
Points
3516







Is this worth a look? Let others know!

Favourite