Marker Mayhem
Author:
OMC
Submitted:
2nd March, 2010
Favourites:
0
Genre:
Arcade
Downloads:
142
Rated:




Edited By OldManClayton on 3/2/2010

The zombie project of finally-done-ness! Features online and local scoreboards now.



Click on a sleepy student with the left mouse button to throw a marker at them and keep them awake. If you catch them early, you get extra points! Don't throw anything at students who are awake or you'll lose points. Click the right mouse button to reload. The longer the class goes on, the faster the students fall asleep, and you can't reload in the dark, so be sure to keep a full stock.

If more than one student falls asleep at the same time, the game is over!

Be sure to hit powerups with your markers to get upgrades like a bigger ammo box, the ability to throw three markers at a time, and slowing down the rate at which the students fall asleep. You cannot throw markers directly at powerups.

A giant thanks to Matt Boothman for the pixel art (if it looks bad, it's something I drew), Hempuli for some help with programming, and Kevin MacLeod for writing and putting free music online.

Suggestions welcome, but not necessarily put into action.

For this iteration. I have other projects.



Download the original here: http://create-games.com/download.asp?id=7663



Review This Download




http://jollycrouton.com/markermayhem/MarkerMayhem.zip (9.58 mkb )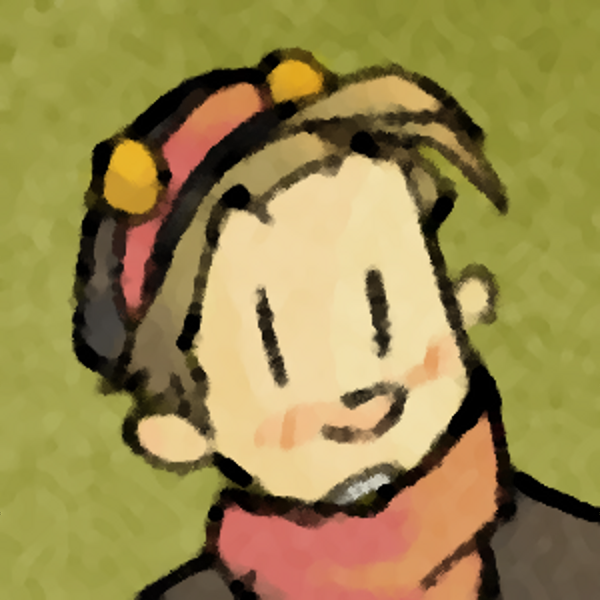 OMC
What a goofball
Registered
21/05/2007
Points
3541







Is this worth a look? Let others know!

Favourite