Reversi DX 1.0
Author:
Jon Lambert
Submitted:
17th June, 2005
Favourites:
0
Genre:
Retro
Downloads:
179
Rated:




This is just a shinier version of the Klik & Play Reversi.
Take note that the game is 16-bit.

If you don't know how to play Reversi, the goal is to get as many pieces as possible your color. You do this by surrounding the other guys pieces. This is a 2-player game.



Review This Download



http://www.freewebs.com/georgemancompanies/reversedx1.0.zip (172kb )
Please Note: The server this files is hosted on does not allow direct linking, if you are having trouble downloading this file, right-click the URL and select Save Target As.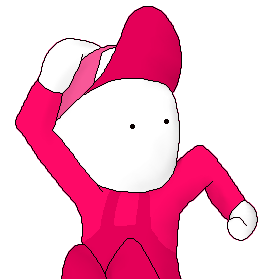 Jon Lambert
Administrator
Vaporware Master
Registered
19/12/2004
Points
8235







Is this worth a look? Let others know!

Favourite